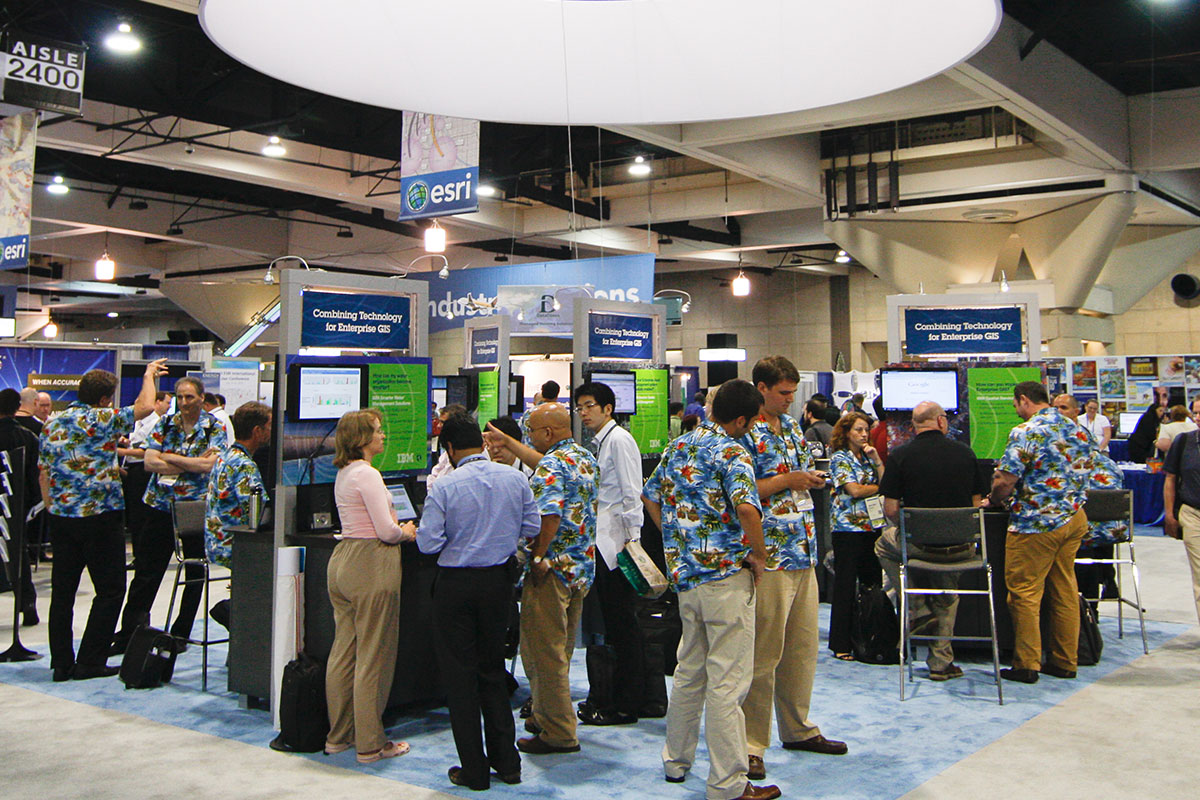 Created in 1954, SIMODEC – The International Bar Turning Machine Tool Trade Show – has become a genuine institution as well as the top global meeting point for the bar turning industry, machining and production of parts for the automotive, aerospace, railway, connector, watch and medical industries as well as all chip removal activities.
An excellent place to do business and share with peers.
The SIMODEC is organised every two years and is well-known for the opportunities it creates: meeting and sharing with peers, doing business, discovering innovations and research in the industry.
Registration for visit SIMODEC 2016 are open: salon-simodec.com/request-your-badge