About SWISS PRECISION
The Association aims in particular to:
protect and promote the business interests of members
preserve and further develop the Turned Parts industry
support professional training and education
collectively implement projects in the interests of this business area
encourage cordial relations between association members
In order to achieve these goals, the association works closely with regional, provincial, national and international business organisations, employers and trade unions.
Joint Labour Agreement (JLA): The Swiss Inter-professional Trade Union UNIA's joint labour agreement defines guidelines for current employment contracts in terms of rights and obligations in a spirit of mutual understanding; it encourages collaboration between employers and employees, deals with the resolution of conflicts or disagreement in line with the JLA recommendations as well as seeking to ensure good working conditions in the workplace.
Funding for Trainee Programs: Funding of trainee programs is an integral part of the contract for those who partake in the JLA. The funding's aim is the collaboration of the JLA partners in areas of professional education and training.
---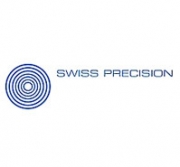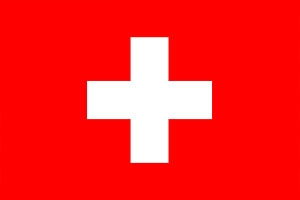 Grabackerstrasse 6, Postfach 1554
4502 Solothurn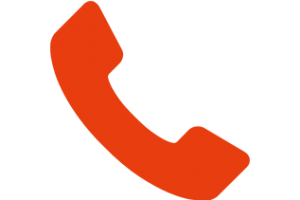 +41 32 626 24 29