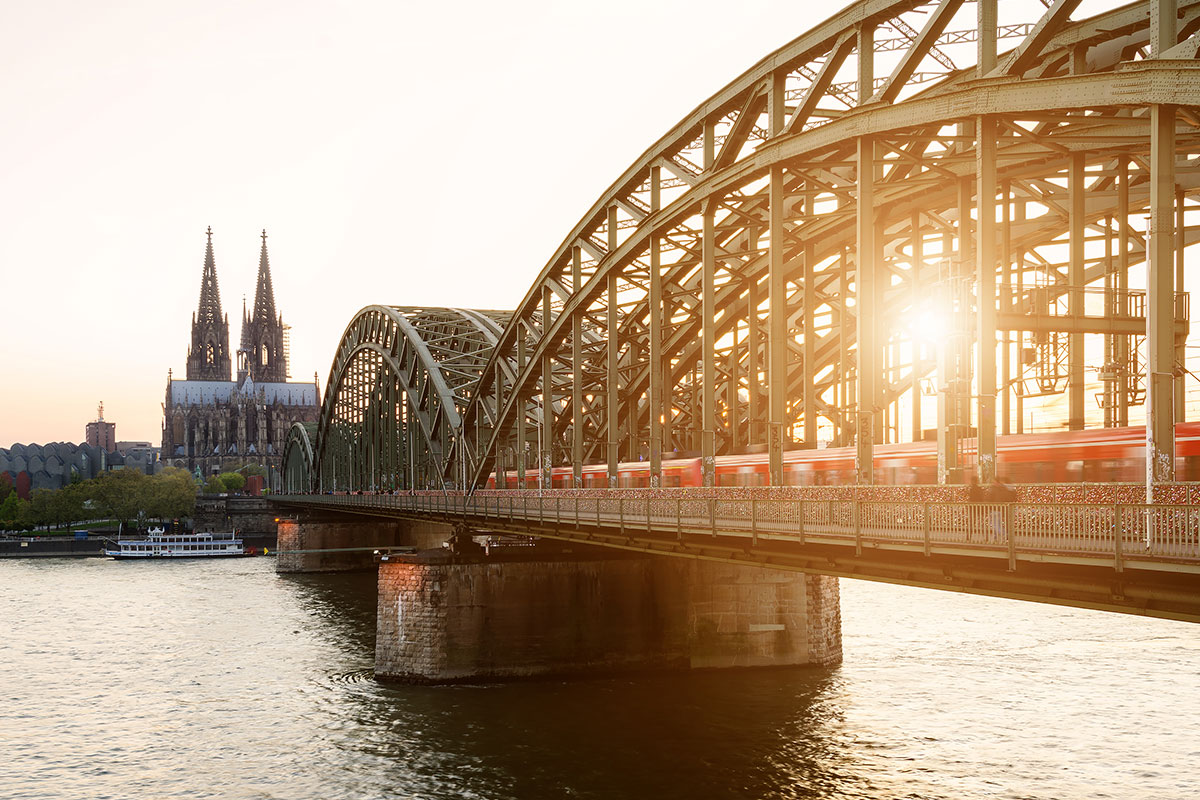 The German Turned Parts Industry Association is proud to host the 2016 SID Congress in June, 19-24, in Cologne, and invite you all very heartily to Germany.
From today, the congress website www.sidcongress.de is online. Here you can find all information about the program, the company visits, the fees and conditions, the hotel, etc.
The website will be updated regularly with new information, as soon as available.
It is also very easy to register for the congress – online via the website. You will receive an instant confirmation with all registration details.
Please register until February 15th, 2016.
Thilo Karrenberg (SID President) and the whole German association really look forward to welcoming you in Cologne.