About BTMA
The BTMA (British Turned part & machined component Manufacturers Association) is the premier British trade association for sub-contract component manufacturers. The BTMA is a very long established trade association with a reputation for its members being among the best British Sub-contractors in the fields of turning and machining.
Our membership's specialist sub-contact work covers all sectors of engineering and all volumes to meet and exceed their customers' requirements, be it aerospace, automotive, marine, medical or any other manufacturing sector. Our members supply customers all over the world and have one thing in common; that they are manufacturing in the UK.
We have around 70 member companies with a collective turnover in excess of £300m. The BTMA are members of EAMA (The Engineering And Machinery Alliance) who have direct access to the British Government, British Banks and Orgalime. EAMA lobby on policy and proposals associated with manufacturing industry in the UK & Europe.
---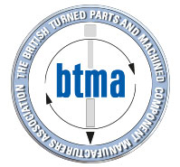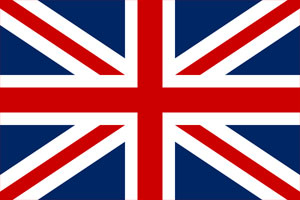 C/O Walker Hubble,
5 Parsons Street
Dudley, West Midlands
DY1 1JJ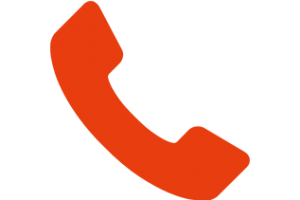 +44 7763 962836