Thank You PTMA, Ireland
PTMA, Ireland, organised the SID Congress, June 10 – 14th 2018. Partners' programme and Delegates' programme with factory visits and business day was successfully arranged and well mixed with cultural visits and entertainment. The delegates program offered visits to and around Killarney, Limerick, Shannon and Galway. Thank you PTMA for a well-managed congress.
The next SID Congress will be held in Barcelona 2020 and arranged by ADECAT, Catalonia.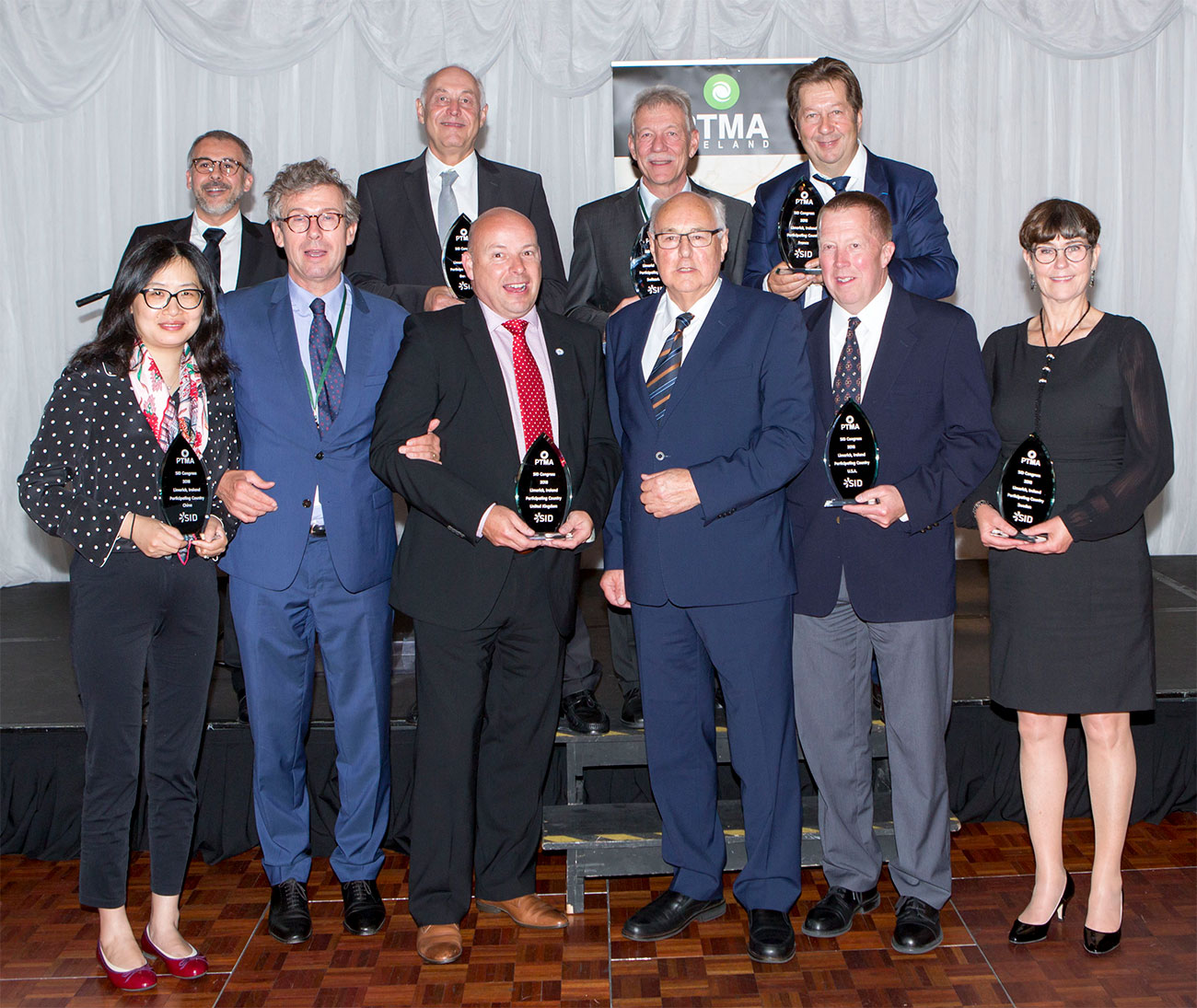 Left back row: Mr. Jordi Farrés, ADECAT, Mr. Hermann Rumpel, DER VERBAND DER DEUTSCHEN DREHTEILE-INDUSTRIE, Mr. Manfred Laubscher, SWISS PRECISION, Mr. Denis Gaillard, SNDEC
Left front row: Ms. Cindy Yuan, European Turning Technologies, Mr. Gilles Buridard, Boutté SAS, Mr. Phil Smith, BTMA, Mr. Charlie Coughlan, PTMA, Mr. Richard Hoster, PMPA, Ms. Ingegerd Green, SKTC
---