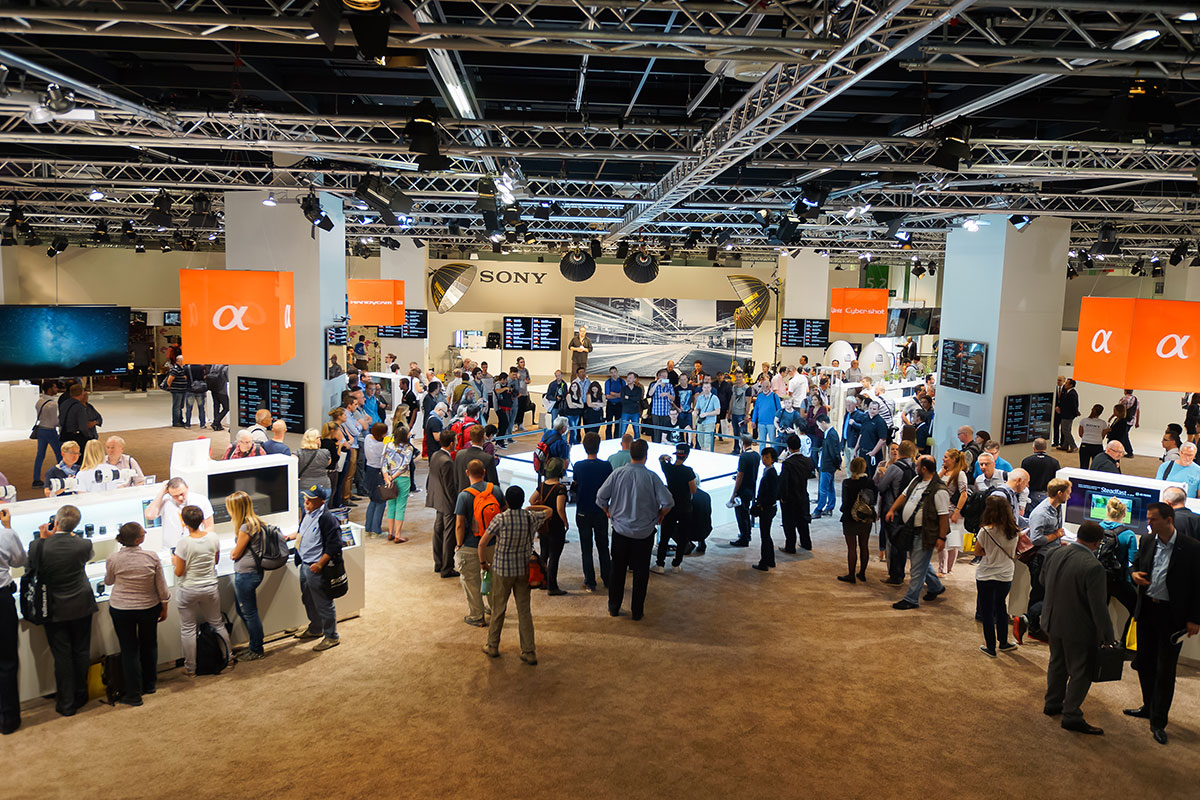 From April 19th till April 22nd, 2016, the fair will open its gates in Moutier for the 15th time. More than 430 highly specialized exhibitors will be on site to present their products, services, and solutions dedicated to the entire production chain of microtechnology with a focus on high precision turning.
Productive and Complementary
The Jura area is the cradle of the watch industry, Swiss-type machining, and much more. One of the strong points of SIAMS is that its exhibitors are part of a dense network of companies, which offer their highly specialized expertise and work together to the benefit of their clients. Thus, it is not uncommon for visitors to find comprehensive solutions by combining the various skills and products presented at the fair.
SIAMS is a perfect source of interdisciplinary competences. Visitors to the fair will be able to find specialists all along the microtechnology production chain who are active in many fields such as the watch, IT, medical, automotive industries, etc., and benefit from the respective synergies.
Discover 8.5 good reasons to visit SIAMS
Link: http://www.siams.ch/why-visit/why-visit
Download your free admission ticket now.
Link: http://ticket.siams.ch/?lang=EN